Once a month Third Church partners with Feeding America to distribute 8,000 lbs. of food to families in need. Anyone facing food insecurity is welcome. During this COVID pandemic, all clients may remain in their car in the parking lot to be registered and to be served. Through shopping carts filled with vegetables, breads and yogurts, stories shared, and prayers gathered, God's name is praised as the giver of all good gifts. Ordinarily this food distribution is held on the 4th Saturday of the month. Check out this website for more information: https://www.feedwm.org/mobile-pantry-schedule
Mary's Legacy is a non-profit organization founded to meet the housing needs of adults with physical handicaps. After receiving a monetary gift from the Schreur family in memory of their daughter, Mary, Third Church set out to honor Mary's life and legacy by meeting the needs of other adults like Mary. The goal of Mary's Legacy is to provide ongoing housing opportunities for those with few options due to their physical limitations.
OUR MISSION
Mary's Legacy is committed to meeting the housing needs of those who fall in the gap.
The residents will not own their homes but will be assured of safe, affordable housing to meet their current needs. This housing will be available in our local communities, accessible through a barrier-free residence, and affordable to those on limited income.
How you can help:
The estimated cost of the build is $260,000. As to date half of the money has been raised! A donation in the form of a check may be made out to Third CRC, Mary's Legacy. We are also partnering with local contractors to receive gifts-in-kind services and welcome excavating, plumbing electrical, finish carpenters, and materials donations!
To learn more about this project, contact Ron Snoeyink at: 616.566.3816 maryslegacy@thirdcrc.net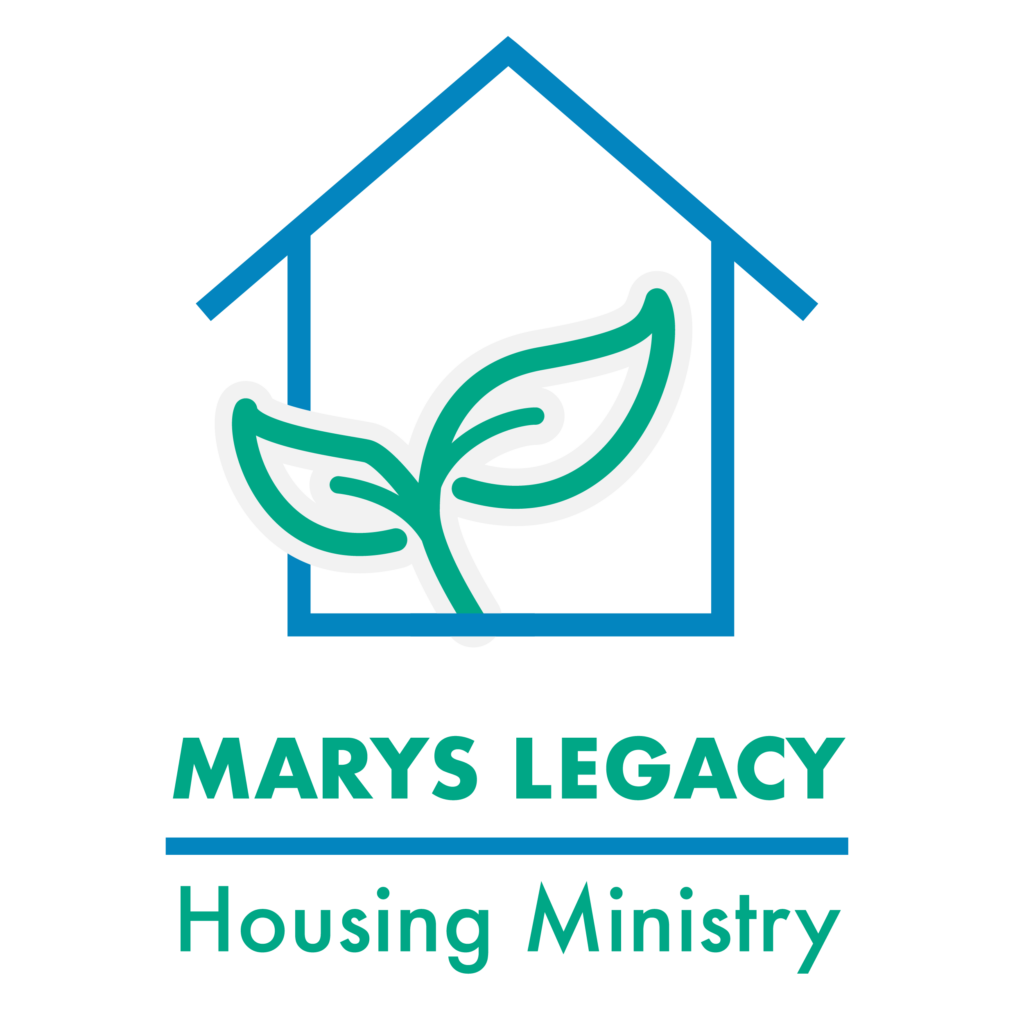 Joining with other Zeeland churches, we bring the Good News of the Gospel to the children in our neighborhoods. During a weeklong Summer VBS at a local trailer park and a Tuesday night Bible Club with children who live at a local hotel, our passion is to make known the heart of our Heavenly Father and His incredible love for his children.